Fostering Resilient Compassionate Communities
Through Connection & Inspiration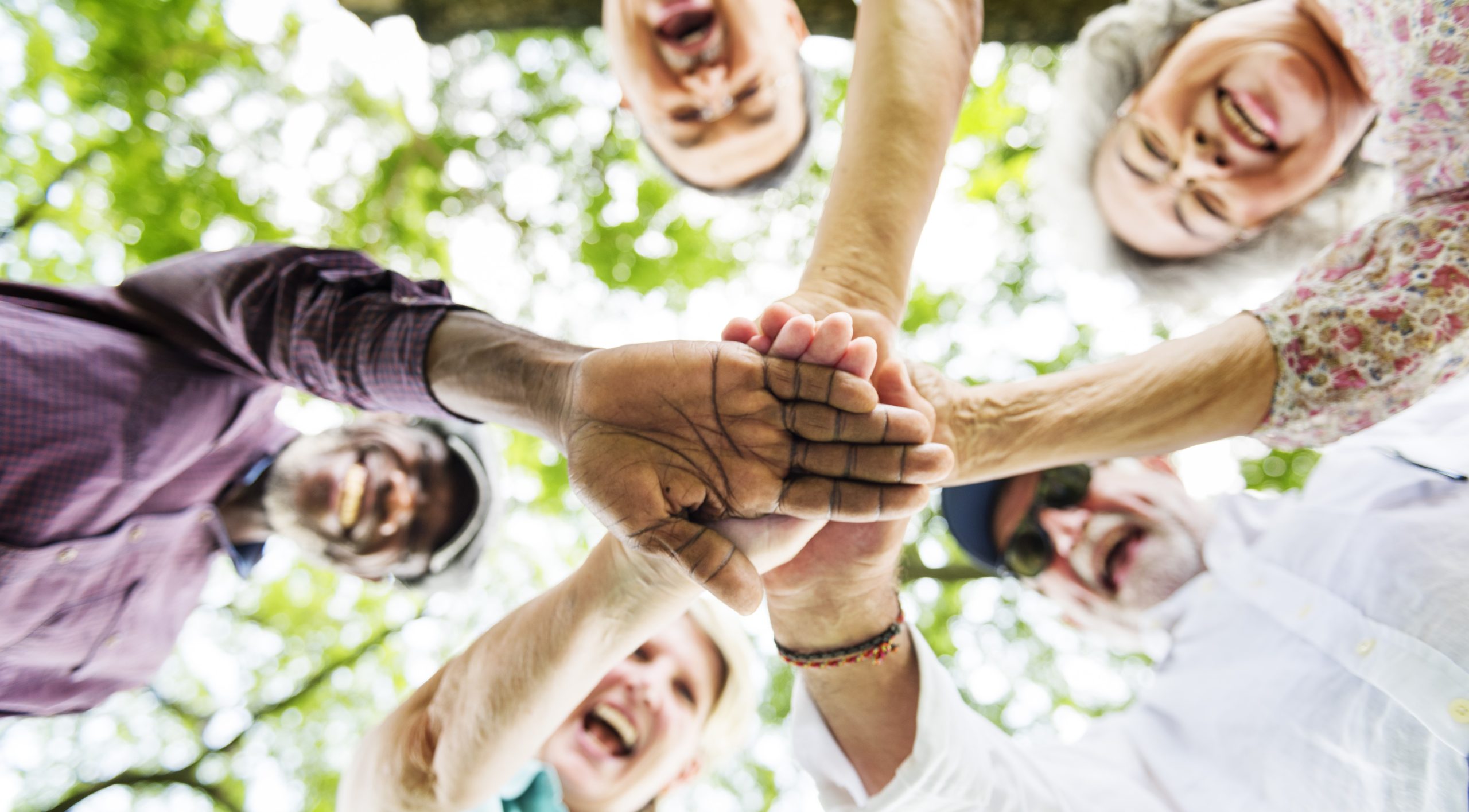 Be part of something amazing.
Passionate, grass-roots, entrepreneurial on-the-ground work led by champions and organizations – like yours – to connect people together in caring ways makes our communities more compassionate and resilient.
All Together 
is a hybrid symposium that will bring together community organizations, volunteers, and leaders as well as clinicians, health care administrators, researchers, and students from across BC.  Participants will dialogue about the global 
compassionate communities
 concept and its proven benefits in helping people in various settings and countries to live well. 
Participants will be celebrating, networking and exchanging ideas and experiences.
Get inspired 
… Whether it's an interactive session or networking over lunch, you'll make meaningful dialogues and connections with our speakers and delegates. 
The BC Centre for Palliative Care is offering this event at NO COST to you.
The symposium is part of the BC Centre for Palliative Care's efforts to inspire and support the amazing work by BC community-based organizations and volunteers who strive to help British Columbians live well.
Reserve your in-person or online seat NOW… space is limited!
BC Centre for Palliative Care is a provincial non-profit organization established and funded by the BC Ministry of Health to accelerate the spread of innovations and best practices in palliative care in British Columbia.
We do not do this alone — We work with partners in the health system and community along with researchers and policy makers.
Since 2016, the BC Centre for Palliative Care has been adopting the compassionate communities concept to guide its efforts in mobilizing BC communities to provide practical, spiritual, and emotional supports for persons and families affected by life limiting illnesses and grief. Visit bc-cpc.ca to learn more.
Join us for an inspiring day of compassion, learning, celebration and networking.